Stepping out of her comfort zone is not something Rosanna Berardi shirks away from. Rather, the immigration lawyer from Buffalo, NY, dives in head-first to new endeavors. A first-generation Italian-American, Rosanna did the unthinkable in 2005: she left a highly-coveted big-firm job to hang a shingle for herself in the legal world. After fifteen years, Berardi Immigration Law is now a multi-million dollar company that proudly helps companies navigate the employment-based immigration system and foreign professionals achieve the American dream. Berardi Immigration Law is one of the few immigration law firms in the country to hold both federal and New York state certifications as a woman-owned business enterprise.
A wife, mother, lawyer, and entrepreneur, Rosanna grew tired of feeling as though she could not "get it all done" and developed solutions and systems that helped her find balance as a working woman. And she started it all from her kitchen table. After years of perfecting her tips and tricks, Rosanna is ready to share her insights with others through Hire Wire Woman. She is passionate about women in business, especially fellow entrepreneurs of businesses operating from inception to six-figure companies. She believes you can have it all and should!
Rosanna is a sought-after speaker and has been featured in Forbes, The Los Angeles Times, Politico, and The National Post. She also serves as an Adjunct Professor at SUNY Buffalo School of Law. She is a lifetime supporter of the University of Buffalo's Center for Entrepreneurial Leadership, which supports entrepreneurs in the Western New York area, and Women-Owned Law (WOL). In March 2020, Rosanna was presented with WOL's Woman Entrepreneur of the Year award to honor her dedication to supporting women entrepreneurs in the field of law.
Launching Hire Wire Woman while also being the Managing Partner of a robust law practice, Rosanna never skimps on time with her son, Salvatore, and husband, Jack. She also enjoys planning vacations (especially to Disney), parties, and reading.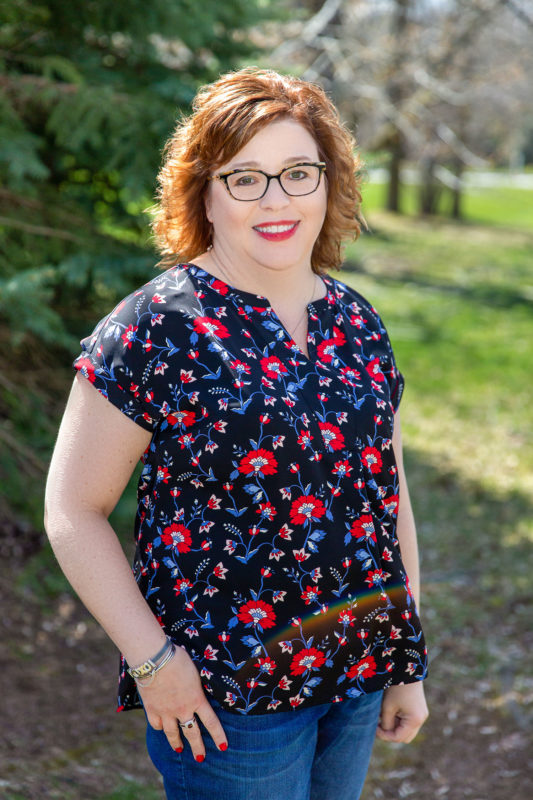 Rosanna Berardi
Wife

•

Mother 

•

Lawyer

•

Entrepreneur